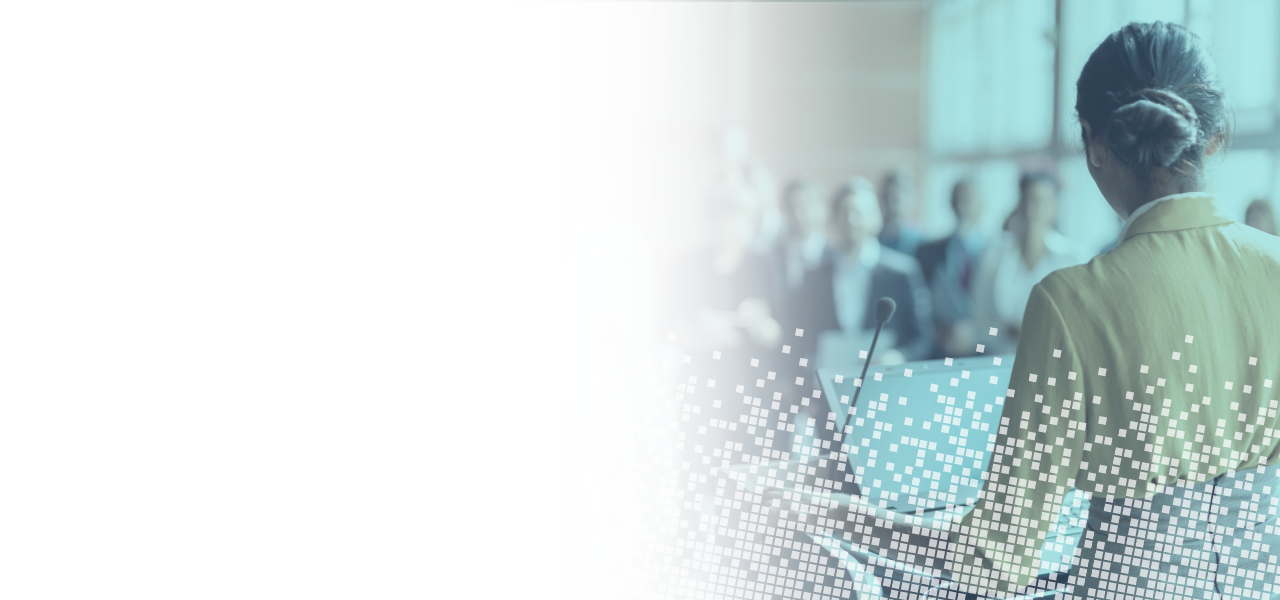 Programme – Online Voting Summit
How sustainable are online elections really?
Innovations in e-democracy: international perspectives and best practices
Transforming democracy: how online elections promote political participation
The program of the Online Voting Summit (OVS), which will take place on November 15, 2023, will be published here one by one.
One thing's for sure: at the second OVS, you can only benefit once again from the latest reports on developments, practical experiences, and visions for the future in the world of online elections. There will be election experts and academics speaking alongside people from business, society, politics and legislation in presentations, panel discussions, interactive workshops, and networking sessions. We look forward to your participation – as a speaker or attendee.
Programme and speaker
Innovations in E-Democracy: International Perspectives and Best Practices (in English)
E-voting researchers Gianluca Sgueo from the Brussels School of Governance and Thomas Haines from the Australian National University will discuss the current state of e-voting research.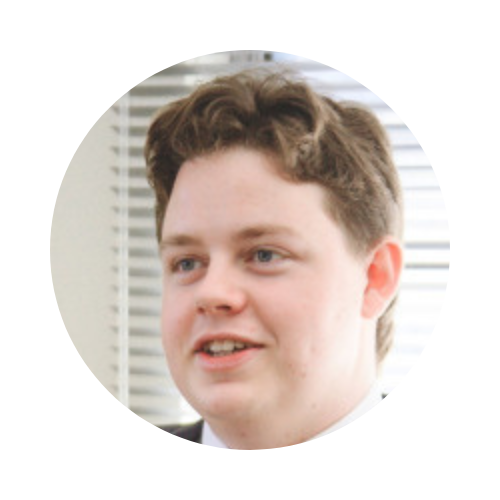 Thomas Haines
Thomas Haines is a Senior Lecturer and DECRA Fellow at the Australian National University. He is an applied cryptographer specialising in the security of distributed systems, and has been involved with auditing over a dozen different electronic voting systems.
Gianluca Sgueo
Gianluca Sgueo is Professor of 'Digital Democracy in Public Spaces' at Sciences Po, École d'Affaires Publiques. He is also Senior Associate Researcher at the Centre for Digitalization, Democracy and Innovation of the Brussels School of Governance and Associate Researcher at the Centro de Estudos Sociais of the University of Coimbra. In 2021, Gianluca was appointed Policy Advisor at the Italian Ministry of Technological Innovation and Digital Transition.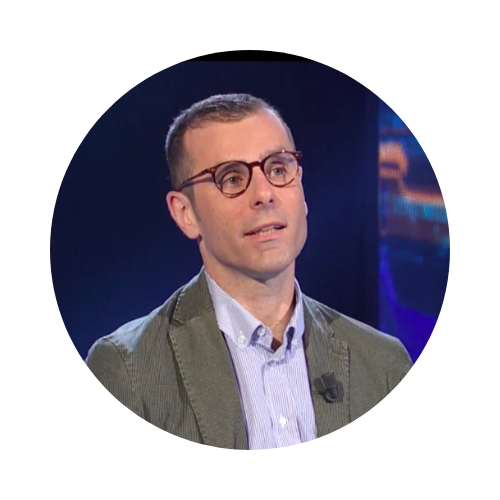 All other talks and panels at the OVS will be held in German. If you would still like to read about the full program, please click here.