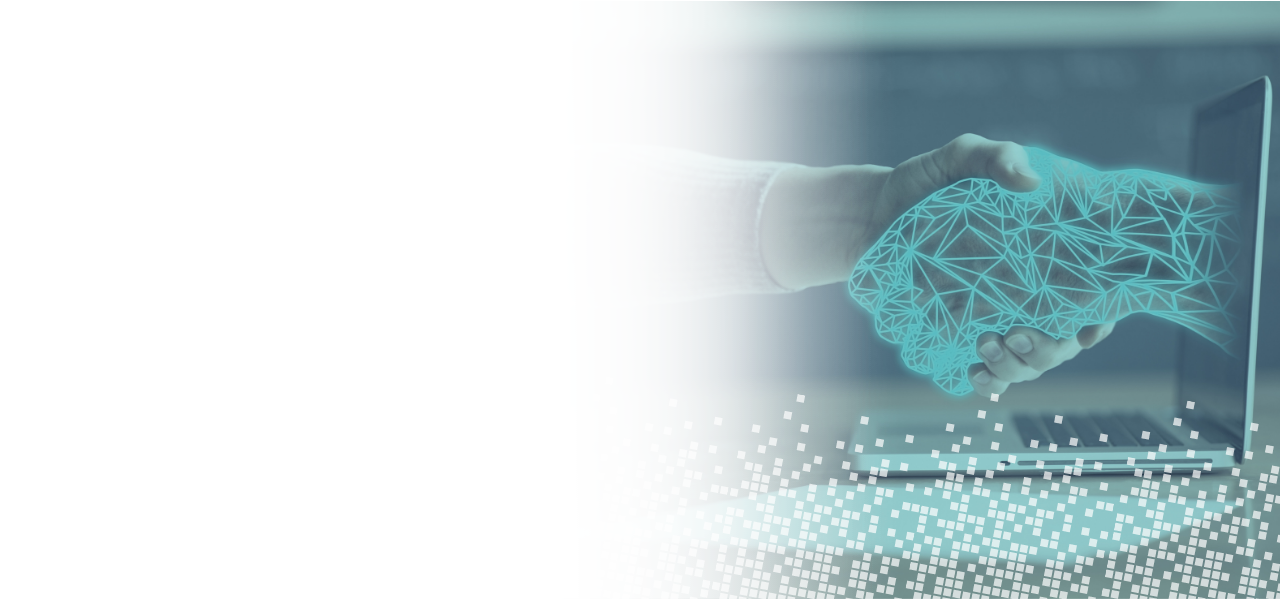 Online Voting Summit 2023
Inspirational keynotes, workshops and discussions on online elections
Updates and field reports from the election experts themselves
Come and join us on at the second Online Voting Summit 15 November 2023.
Claim your free place!

Second POLYAS Online Voting Summit in 2023
How do things currently stand with online elections and digital transformation? At the Online Voting Summit 2.0 (OVS), on 15 November 2023, election experts with practical and academic backgrounds will share the latest developments in these areas. They will present and discuss their own experiences as well as visions for the future of digital voting – in key notes, panel discussions, workshops, and networking rooms.
Estonia is leading the way: since 2005, one million eligible Estonian voters have elected their parliament online using a smartphone – making it the first parliamentary election in Europe to be held online. What has happened since then? What challenges still lie ahead? Join us on 15 November 2023 to discover more and learn from the experts. Register now for free for the second OVS!
"Democracy goes digital" – PANEL DISCUSSION AT THE ONLINE VOTING SUMMIT
In line with current developments in the field of online elections, this year's Online Voting Summit slogan is "Democracy goes digital". Expect to gain exciting insights at the conference:
– about developments and future visions of e-democracy
– from an international, academic, legal, and practical perspective
– with a view to sustainable inclusive online voting
WHO IS THE SUMMIT FOR?
The second OVS is an exclusive event for:
Election managers, organizers and users of POLYAS Online Voting products and voting tools – aimed at both newbies and experienced professionals
Those who decide on the type of election in the given organization, including decision-makers from these sectors: universities, associations, churches, companies, chambers, cooperatives, cooperative banks, municipalities, and political parties
Partner companies, associations, and interest groups
Service providers who add to POLYAS' voting tools (e.g. in terms of events and consulting)
RESERVE YOUR TICKETS NOW!
We look forward to welcoming you to the second Online Voting Summit and sharing ideas and experiences with you – on Thursday, 15 November 2023 from 9.15 a.m. onwards.
CALL FOR PARTICIPATION
Would you like to present a session or join a panel discussion at our Online Voting Summit? If so, please register with us by submitting a topic proposal using the registration window below.
"TIME TO CHOOSE"
"Time to choose" was the slogan of the first Online Voting Summit in 2022. And, indeed, it's been fully applied since then. In fact, in 2023, Germans have been able to vote online for the very first time on a large scale. From April to May, around 22 million eligible German voters had the right to vote online as part of Germany's third largest election – the Sozialwahl – which elects the governing boards of social security institutions.
In parallel to this, new protection profiles defined by the Federal Office for Information Security (BSI) will enable online voting products to be certified according to the latest security standards from the end of 2023.
There's a lot going on in the world of online elections this year. This also applies to the many universities, associations, churches, trade unions, etc., where online and hybrid voting is already a regular feature.