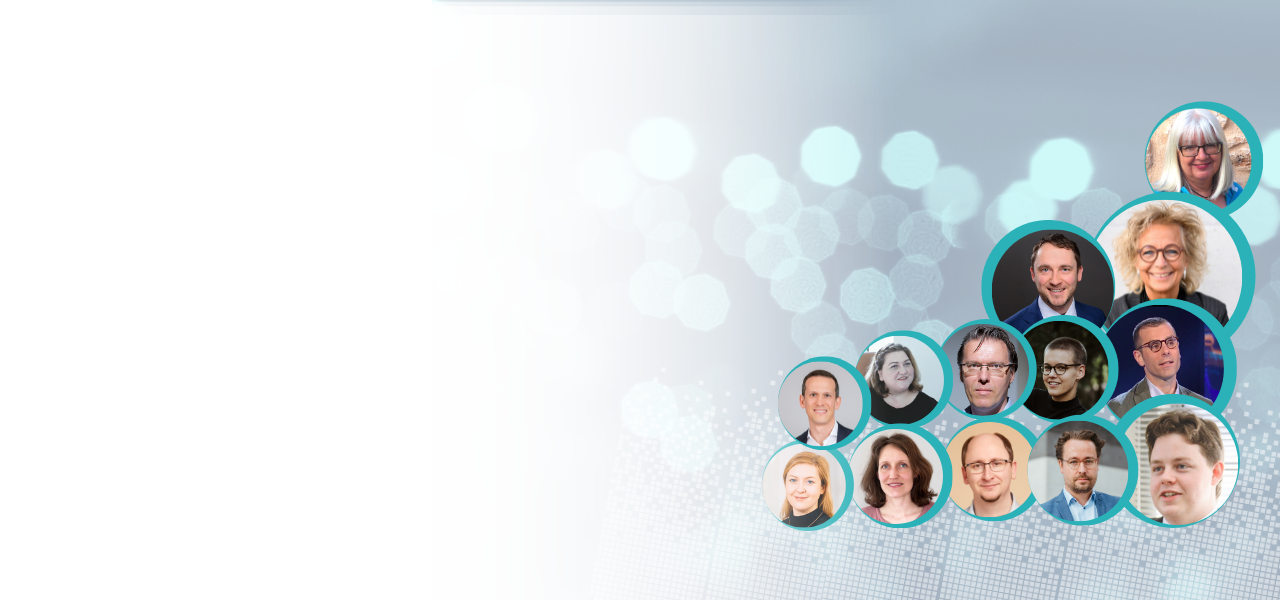 Review – Online Voting Summit
Panel discussions on the challenges and future scenarios for online elections
14 speakers in 8 different formats
A very broad and interested audience
2023 review: Democracy goes Digital
The second Online Voting Summit (OVS) on November 15, 2022, was an exciting continuation of the content from the first OVS in 2022. The diverse program went deeper into many topics, highlighted current trends, and led to further high-quality discussions.
We would like to thank all the speakers, the moderator, and the audience for the all-around successful event, which we can consider a major success.
View the recording to the international session here. If you would like to watch please contact us via presse@polyas.de for the password:
World champions wanted – International perspectives and practical reports on e-democracy (in English)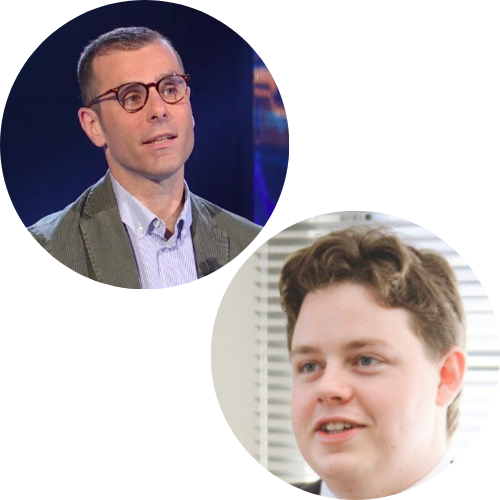 2022 review: Time to Choose Online Voting
The first Online Voting Summit (OVS) on 10 November 2022 was a resounding success with inspiring and revealing insights into online voting:
More than 200 participants
11 sessions
A total of 15 speakers and experts
Numerous people were involved both at the forefront and behind the scenes to ensure this event got off to a good start with a variety of presentations, workshops, and discussions from a wide range of fields and on a wide range of topics.
Thank you to all those involved for their amazing support!
PROGRAMME CONTENT OF THE FIRST ONLINE VOTING SUMMIT
Here you can see two English Keynotes. The rest of the OVS programm 2022 was in German.
Trust as a factor for success – which influence do social factors have in the success of online elections?
Online elections – How cryptography can solve the squaring of the circle